If you are reading this story, chances are you have read some of our previous guides and articles and you already have an idea on  how to make a CV. We thought you could also use a brief list of things that should and what should not include in a professional-quality CV.
How to Make a CV: Contact Information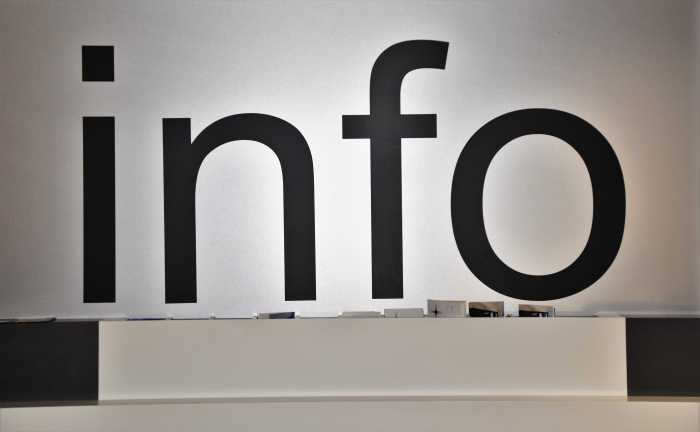 First of all, you no longer need to include your mailing or home address, especially if you are not applying for a local job. A postal code or town would suffice. Better yet, indicate that you are willing to relocate if the job you are applying for is abroad.

An unprofessional email address can ruin the impression from your professional resume in seconds. Never use email addresses like "madmax1980" or "fluffykitten1985" and go for an email that contains only your first and last name. If your name is on a common side then feel free to add your year of birth, hometown or a string of numbers.

Also, there's no need to mention anything personal such as your sex or marital status.

A photograph may do little sense if you are not applying for people-facing jobs (HR, PR, education, legal, human resources etc.) as well as executive positions.
How to Do a CV:  The Introduction
Do not add an objective if you are a professional with lots of work experience. Instead, compose a summary and make sure it's closely related to the job you are applying for.

No need to (in fact,

never

do that) indicate your salary requirements (unless you were specifically asked to).
How to Write a Good CV: Experience and Education
Do not list every job you have ever had. Make sure your experience section spans over the last 10 years. Remember, the perfect resume is one or two A4 pages tops.

Also, skip listing jobs that you had for a very short period of time. "Short" for HR professionals is anything less than 3 months. For some professions, for example, developers, it is common to change jobs frequently, similar to those working in start-ups or as consultants on a project basis.

Do not add frequently used words, especially adjectives and tired verbs.

No need to add information on your high school unless it was a very prestigious college.
How to Create a Good CV: Skills, About and Other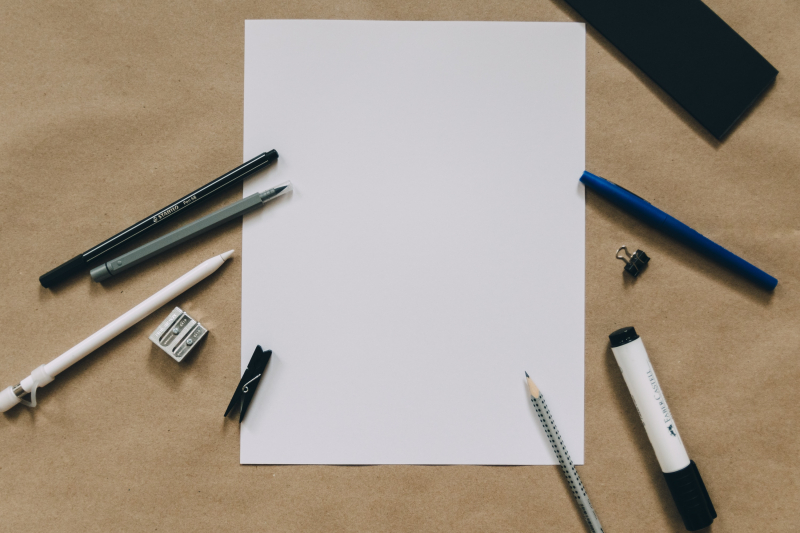 Do not list irrelevant skills that don't relate to the job, for example, your bow hunting and ice hockey skills.

Same refers to any hobbies that steal valuable space without adding value. List more of your work-related skills.

Do not list any activities or volunteering related to politics, religion, or sex. Your recruiter may not be on the same page as you so you lose chances to connect with them on a personal level.
Also, it's a common practice now to lose the phrase "References Available Upon Request."  You no longer have to add this to the bottom of a professional resume. Recruiters usually ask you to provide not one but up to five references anyway.
So, in a nutshell  how to make a CV? A professional CV should include contact information, job experience, and education, job-related skills, and achievements. Step into hiring manager's shoes and imagine what they would like to see on your resume. As a finishing touch, sprinkle keywords from the job description and you have done a nearly perfect CV.
16 Essential Things to Add to Your CV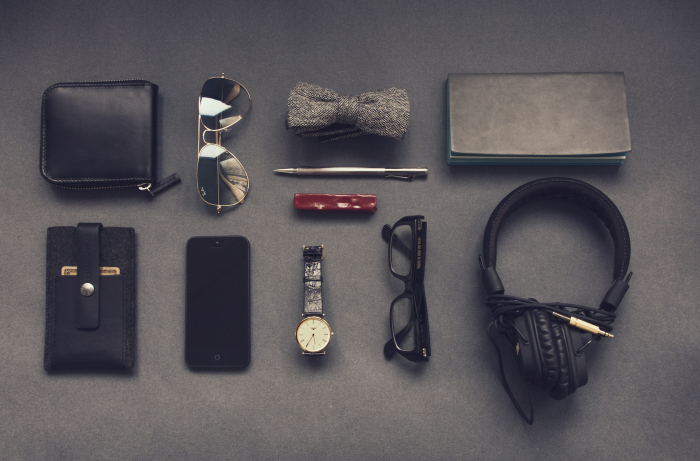 So now you have a good idea what NOT to include in your CV. Time is to learn what are the most essential basics of your main career-propelling document. (Read these notes while opening resume builder and be ready to start!)
A great summary.

The potential employer or a headhunter may only skim through your CV, so a catchy opening paragraph must convince them to read on. Include here everything you can pull from the job advert and weave in your relevant qualifications, experience, and skills.

A photograph

: if you are applying for a position in marketing, human resources, and especially executive-level position, then a photo will be helpful. Go for a professional headshot and make sure you are wearing a business formal attire.

Contact information:

make sure you put your professional-looking email (based on your first and last name only. Gmail can limit your options, so try Yahoo and MSN email services). Also add your Skype ID, Telegram (if using) and a phone number in international calling format.

Professional title

: this should include the title of the job you are applying for.

A list of key skills:

here you should include all relevant skills and qualifications that will bring value to the target company. Don't sell yourself short! 3-6 key skills should be perfect. Scour your jobs, work placements, and volunteering experiences. But keep it relevant: no need to mention your horseback riding skills in a marketing job unless you plan to work for a harness manufacturer.

Technical skills

: list all the tools you can use, including programming languages, spreadsheet software, and graphic design tools.

Educational history:

start with the most recent certificate and move down to the university or college degrees (if any).

Employment history:

start with the most recent job and move downwards. If you don't have any work history, list all your volunteering experiences, work placements, apprenticeships or internships.

Work achievements

: instead of making bullet points around your job responsibilities list what you have achieved, ideally with some kind of a metric.

Metrics

are a great way to support your achievements. For example, you can put in your resume: "Cut the outsourcing costs by 11% by introducing new hiring procedure." Be prepared to describe during the interview exactly how this metric was measured, so don't go overboard. The employer wants to visualize the result.

Keywords

: check the job ad for important keywords and scatter them across your summary, employment history, and key skills. Make sure these keywords sound natural.

Website or online portfolio

: you can create stunning online portfolios on websites such as Behance or PortfolioBox. Make sure to include only work that is not protected by NDA.

About

:

Instead of abstract hobbies and cliches such as "responsible" or "goal-oriented" tell a few words about your accomplishments or tasks you enjoy doing the most. Recruiters are willing to know what kind of person you are at work.

Company descriptions

: if you worked for Google, no need to describe the company. MGT Investments (fictional) — also pretty clear. But if you worked for lesser-known, local companies then adding 2-3 words about the industry and the nature of business would be a good idea.

Transferable (soft) skills:

these include self-motivation, integrity, communication skills, leadership capacity, strong work ethic, flexibility, time-management skills.  Employers should get an idea that you will bring "people value" to the company and will become a good team player or a leader.

Action words

: your CV should be concise and action-oriented, so rely on verbs rather than adjectives to describe your work history, summary and achievements. Recruited love words like "managed", "delivered" and "achieved" so use them generously. Here's a helpful

list of action words

courtesy of Michigan State University.
Btw, iа you have any questions left, take a look at CV example comments and tips.